Meet founders with global aspirations
We support founders through global alliances. The founders and executives of our startups come from Belgium, Germany, Poland, United Kingdom and more.
Supported founders of Enterprise Cloud Software projects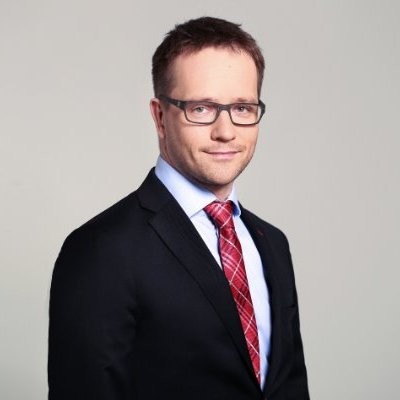 Founder, Executive & Advisor , Enterprise Digital Strategy & Transformations, Enterprise MobileSolutions, Analytics & (Big) Data (Science) , last but definitely not least: Augmented & Virtual RealityReality.
Intiaro has proposed the use of augmented reality (AR) for interior design and decoration. AR technology expands the camera's mobile video experience with additional features in real time. Just run the application in the room you want to decorate. Choose the furniture, its colour, material and functions of selected items. If you choose a specific furniture set, you can also quickly choose more set modules. The next step is to place the virtual elements in the room space visible on the screen of your smartphone or tablet. Creating your own composition is facilitated by the app's very high accuracy, as it displays furniture in real size. Unlike many AR-based solutions, Intiaro application does not require any other devices or special glasses.
Easy interior "design" – using a simple and functional tool – can reduce a number of furniture returns, but also increase sales, without the need for potential customers to visit the brick-and-mortar store.

B2B Enterprise Software
AR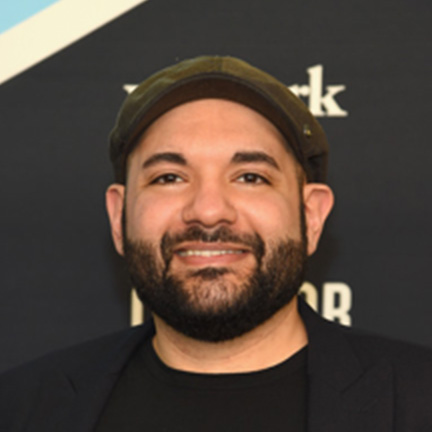 Naveed worked for the NHS delivering the then world first Choose and Book service. He has also worked in several operational and delivery roles such as Head of Operations at Slivers of Time and Project & Programme Manager at Headshift.
Andiamo is a revolutionary software for 3D design and delivery of custom medical orthoses for children. The authors of the project want every young patient to be able to receive their own medical device within a week, which is even more than ten times quicker than in the case of traditional orthoses.
Currently young patients in need of orthosis undergo an arduous over one-hour long procedure of making a plaster mould. The orthosis is made based on that mould, which often takes even a few months.
The technology used by the British producer allows for the production of a 3D scan of a specific body part within well under a minute. Moreover, the scan makes it possible to reproduce the shape even 300 times more precisely than in the case of a classic way of preparing the orthosis (the maximum divergence is 0.1 mm). The next phase is a 3D printout, which takes about 48 hours.

B2B Enterprise Software
Health technology
WeWork
NCL Technology Ventures
Bethnal Green Ventures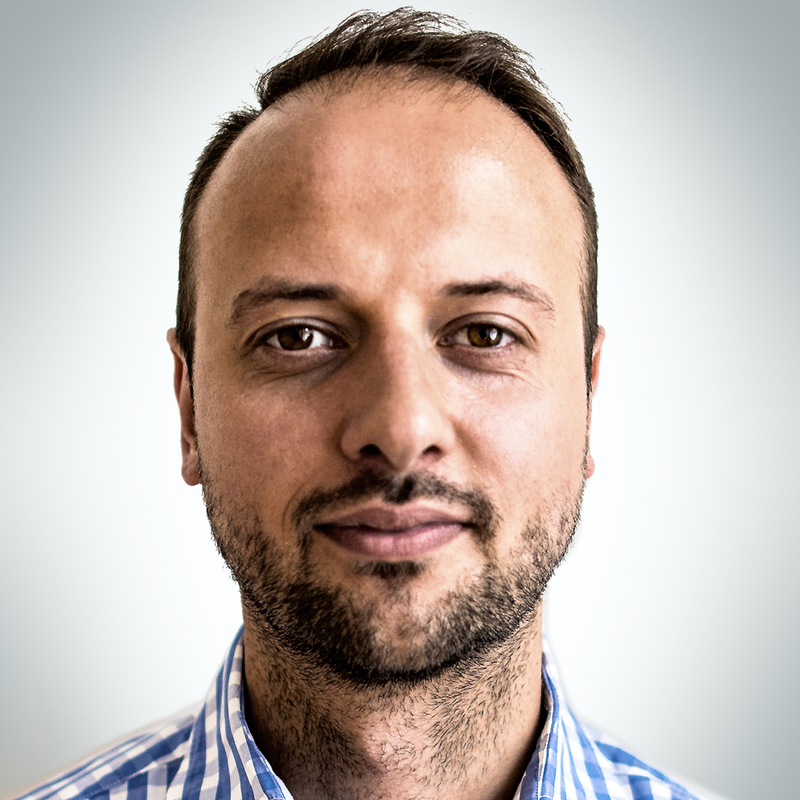 Nicolas is internet entrepreneur experienced in business strategy, corporate finance and business development in various industries (IT/ TMT, Internet, FMCG, oil industry) but with a definite preference in Tech and Internet ventures.
Daily is the first integrated logistic service in Central and Eastern Europe creating self-learning predictive algorithms which will analyze distributed data in real time in order to improve the logistics for delivering meals.

Daily is an integrated logistic service which enables the delivery of meals from neighbouring, high quality restaurants to the client. It is available in highly urbanized areas and the meals are delivered primarily by couriers on bikes.

Using predictive algorithms will allow for increased profitability of the services. There will be three variables that will be subject to verification: the meal preparation time, availability and the location of the couriers. Based on these variables the possible action plans will be developed. The solutions which will be assessed as the most effective, will receive a recommendation. The possibility to predict the number of placed orders, as well as the ability to delegate the right courier, will enable a more effective courier work management, which will result in reducing the average time of processing a single order down to 30 minutes and significantly increasing the number of orders delivered within one hour.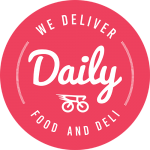 B2B Enterprise Software
Food Delivery
Logistics
Supported founders of other projects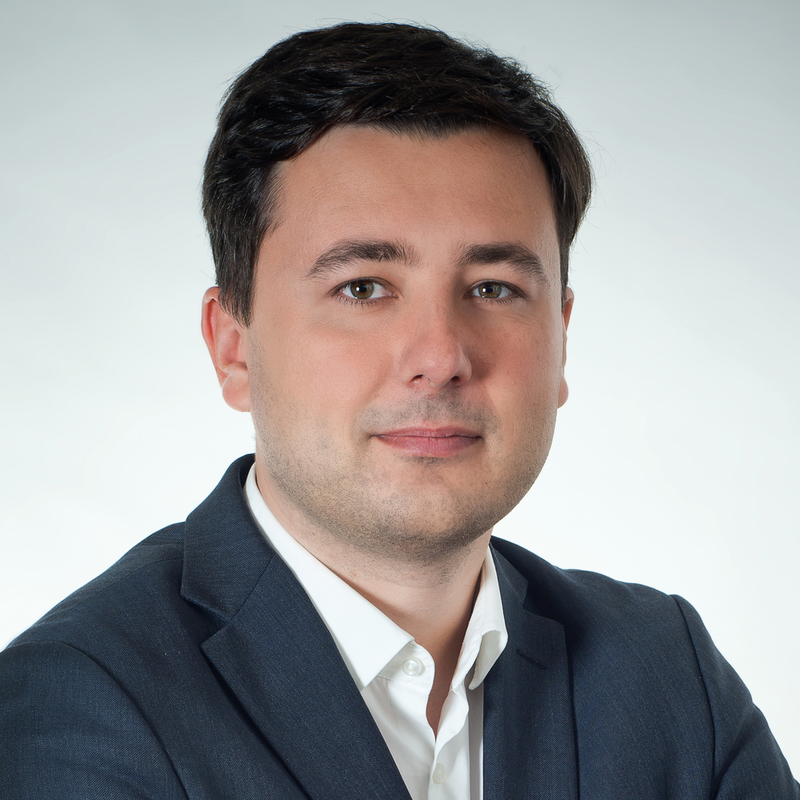 Marcin is a Medical Doctor and Certified Urologist, Fellow of the European Board of Urology. Participated in over 3,000 urological and surgical procedures. Co-author of 27 publications
The project will result in the development of a prostate gland biopsy which – owing to the fact that it will be covered with antibiotics – will reduce the risk of infections suffered by patient who undergo this procedure.
Currently prostate gland biopsies are performed with the use of a steel needle which is not coated in any medications. The patient is protected from infections only by antibiotics administered orally prior to the procedure. In many cases the protection is insufficient, since a large (and still increasing) number of patients struggle with infections. It is estimated that each year the treatment of complications after the procedure in developed countries costs over one billion dollars.
The Polish invention is an opportunity to change theses tendencies. A prostate biopsy needle covered with a combination of antibiotics which would significantly reduce the risk of infection by being released into the prostate gland tissue during the procedure.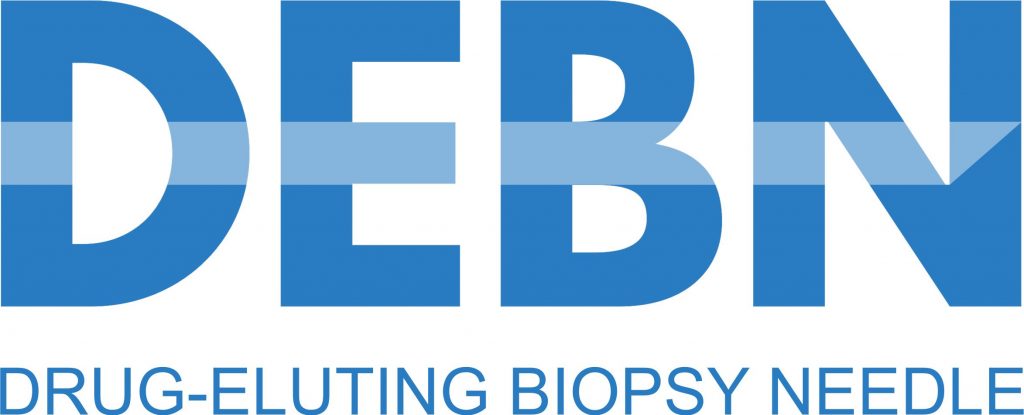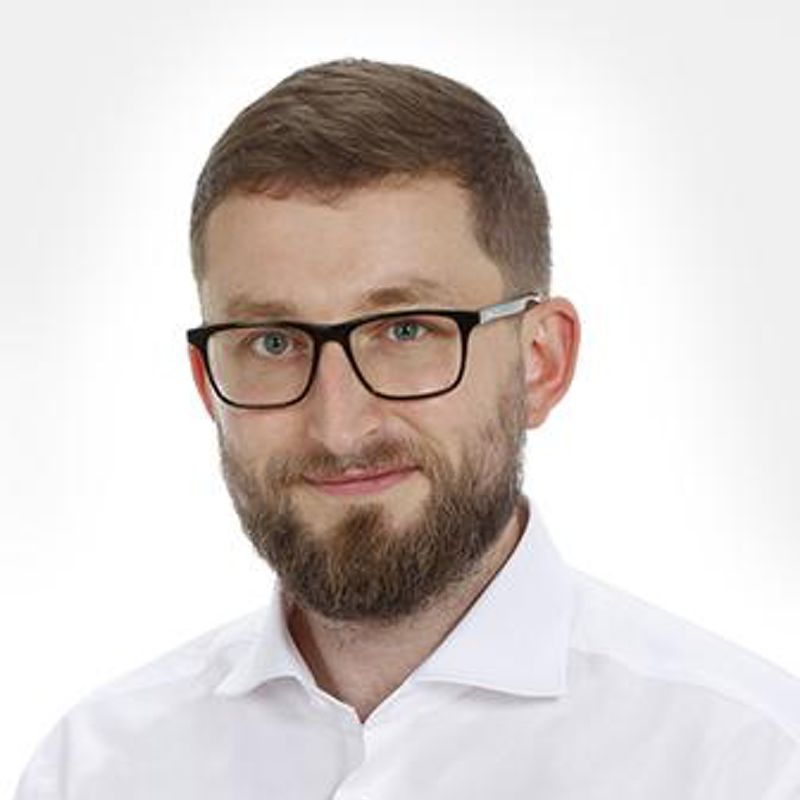 Michał Smentoch is an experienced entrepreneur who successfully introduced the MTS Technik brand into European markets. At Fibratech, which co-creates, he is working on the creation of the world's lightest composite rims.
The assumption of this project is to create an ultra light wheel rim made of carbon composite which will not only affect the dynamics through a weigh limiting effect, but will also increase the distance cars will be able to run.
Currently the average weight of a popular aluminum rim used in passenger cars ranges from 6 to 13 kg, depending on how it is manufactured. The composite rim may prove to be a competitive solution. The prototype which has been created so far weighs only 3.5 kg.
It is a solution which may greatly influence the development of electromobility. Calculations show that fitting a full set of such ultra light rims in electric cars will allow us to increase their distance range by 6 per cent. It is a slight improvement, but a great achievement as far as this sector is concerned.